Portrait of Mother
An animated inquiry into
my relationship with my mother.
YEAR
2021

CATEGORY
motion graphic
CREDITS
Music: Allégro - Emmit Fenn
Deepwater sound effect: zapsplat.com
Portrait of Mother is based on an original piece of writing of mine. I have somewhat complex emotions towards my mother. I love her but sometimes don't really like her at the same time.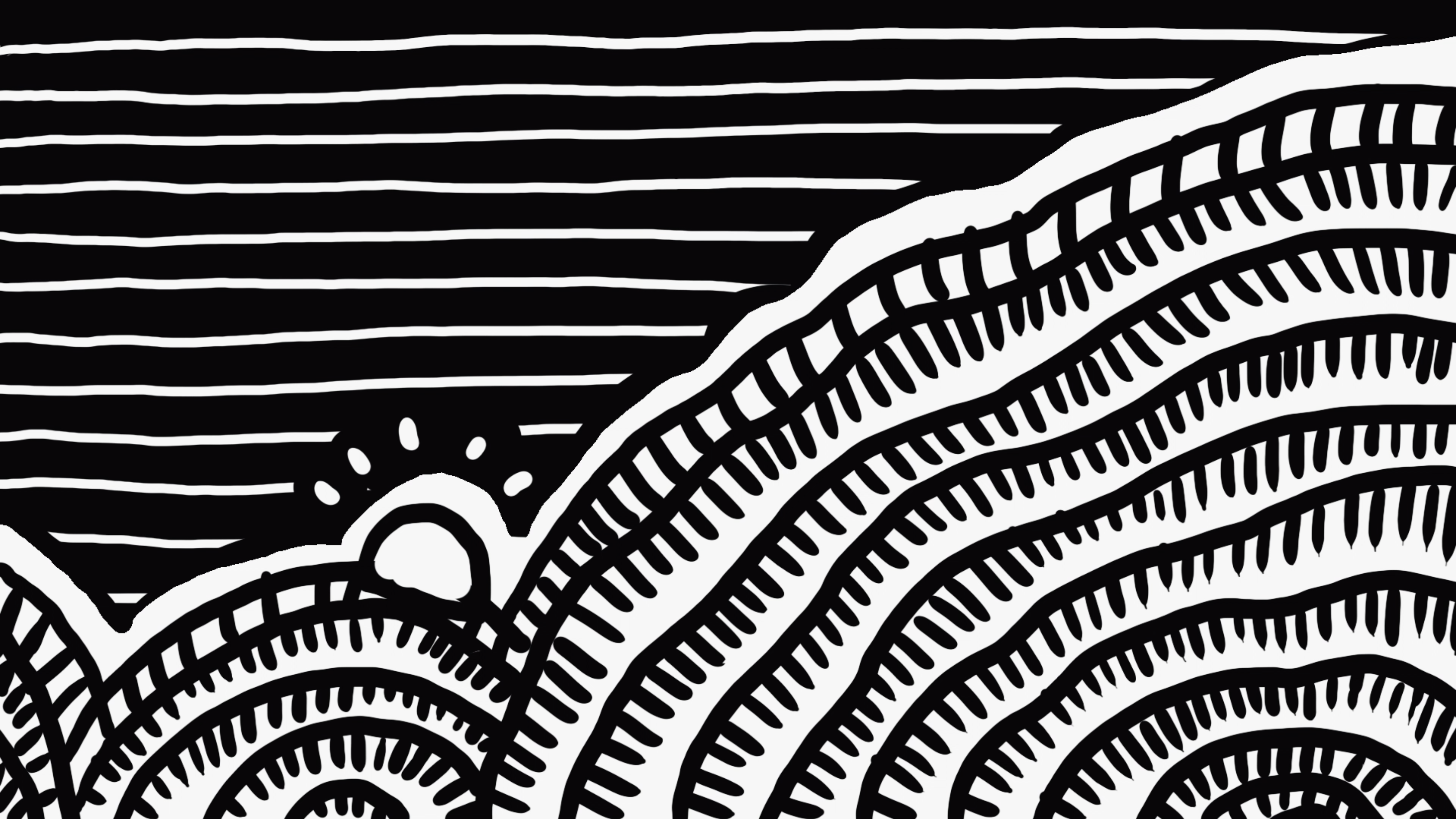 ---
ALL RIGHTS RESERVED
© 2021 Ming Hsun Yu.
CONTACT
minghsunyu@gmail.com
NEVER FORGET TO HAVE FUN! FUN! FUN!