I Believe in Dinosaurs
Book design for photographer Danny Arenas, who is living and working in New York.
YEAR
2020

CATEGORY
book
In Summer 2020, I was fortunate to work remotely with Danny and publish his first book, I Believe in Dinosaurs.
We named the book after the last photo, where a man holds a sign that proudly declares, "I believe in dinosaurs."

If you're interested, contact Danny! He only has a few copies left!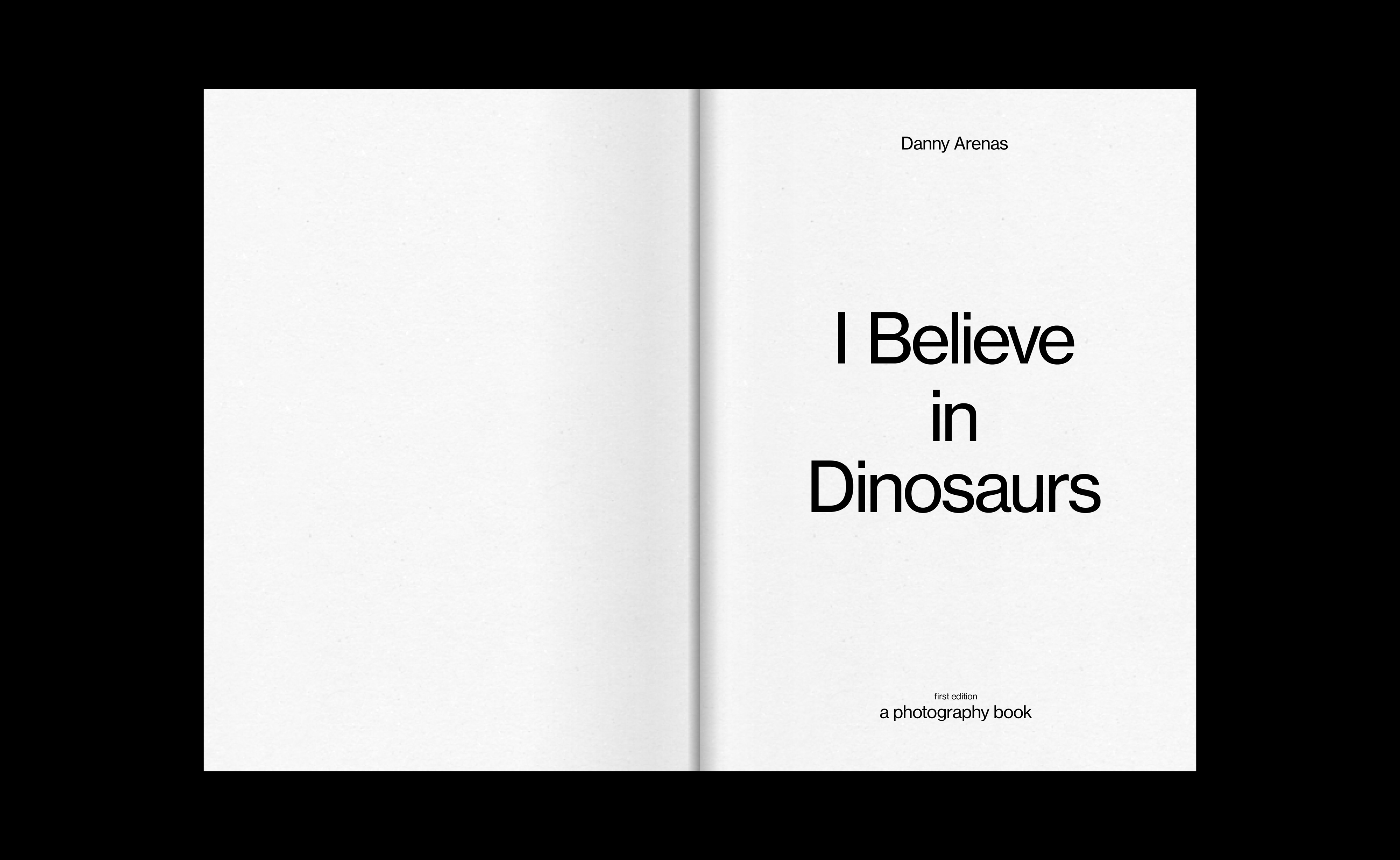 ---
ALL RIGHTS RESERVED
© 2021 Ming Hsun Yu.
CONTACT
minghsunyu@gmail.com
NEVER FORGET TO HAVE FUN! FUN! FUN!