Graphic Rhapsody
A playful development of 91 daily drawings.

YEAR
2019–2020

CATEGORY
misc.
The original prompt was to do something every day for 3 months, and I decided to make daily drawings in Adobe InDesign. Then I was pushed to keep developing them: creating posters, making a book, and putting them onto accessories. I even put them onto a cake, with which I performed in front of people and then shared with them afterwards.

Why a performance, you ask? I don't now either. But it was fun. I kept developing it, thinking about what else I could do WITH or TO these drawings, like how William Wegman developed his career with his camera and dogs. In the end, I made a tatto sticker which inspired me to create Instagram filter that people can participate in the play.

To, with, by, in, on.

In Graphic Rhapsody, I explored the relationship between the drawings and I; I trusted the process of keep developing.The development is like a rhapsody: episodic yet intergrated, free-flowing in structure, featuring a range of highly contrasted moods and tonality.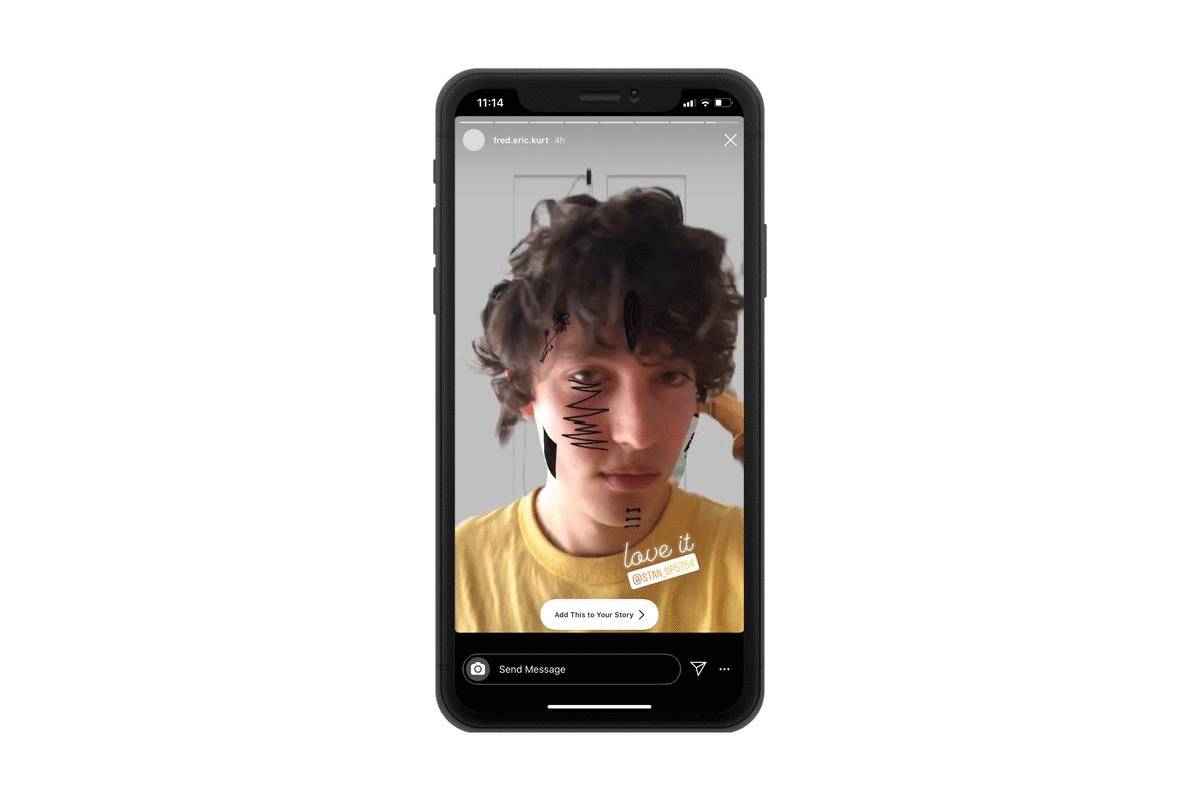 ---
ALL RIGHTS RESERVED
© 2021 Ming Hsun Yu.
CONTACT
minghsunyu@gmail.com
NEVER FORGET TO HAVE FUN! FUN! FUN!