Fish and Herbs

A series of posters exploring forms with the aphorsim "There are plenty of fish in the sea," which shares the same concept with the Chinese version, "Where can't you find herbs (天涯何處無芳草)?"

YEAR
2019

CATEGORY
poster
Is the aphorism TAPOFITS necessarily positive? Is it true? How come two languags shares the same idea in different forms. What if one is seeking dogs in stead of fish? What if one is seeking meat instead of herbs? What does one need romantically? Can the aphorism help us get moving on or is it just BS? Is it wisdom?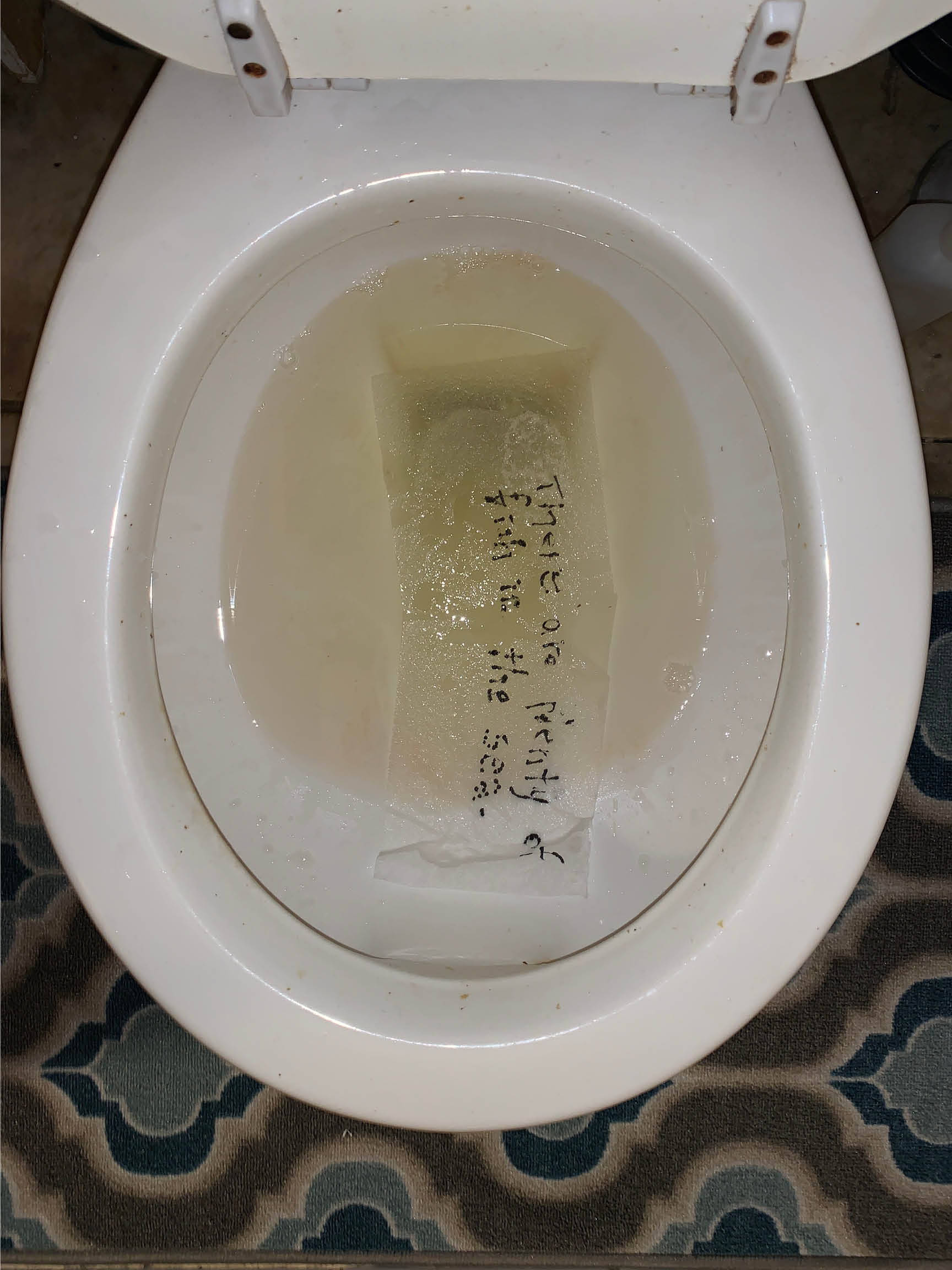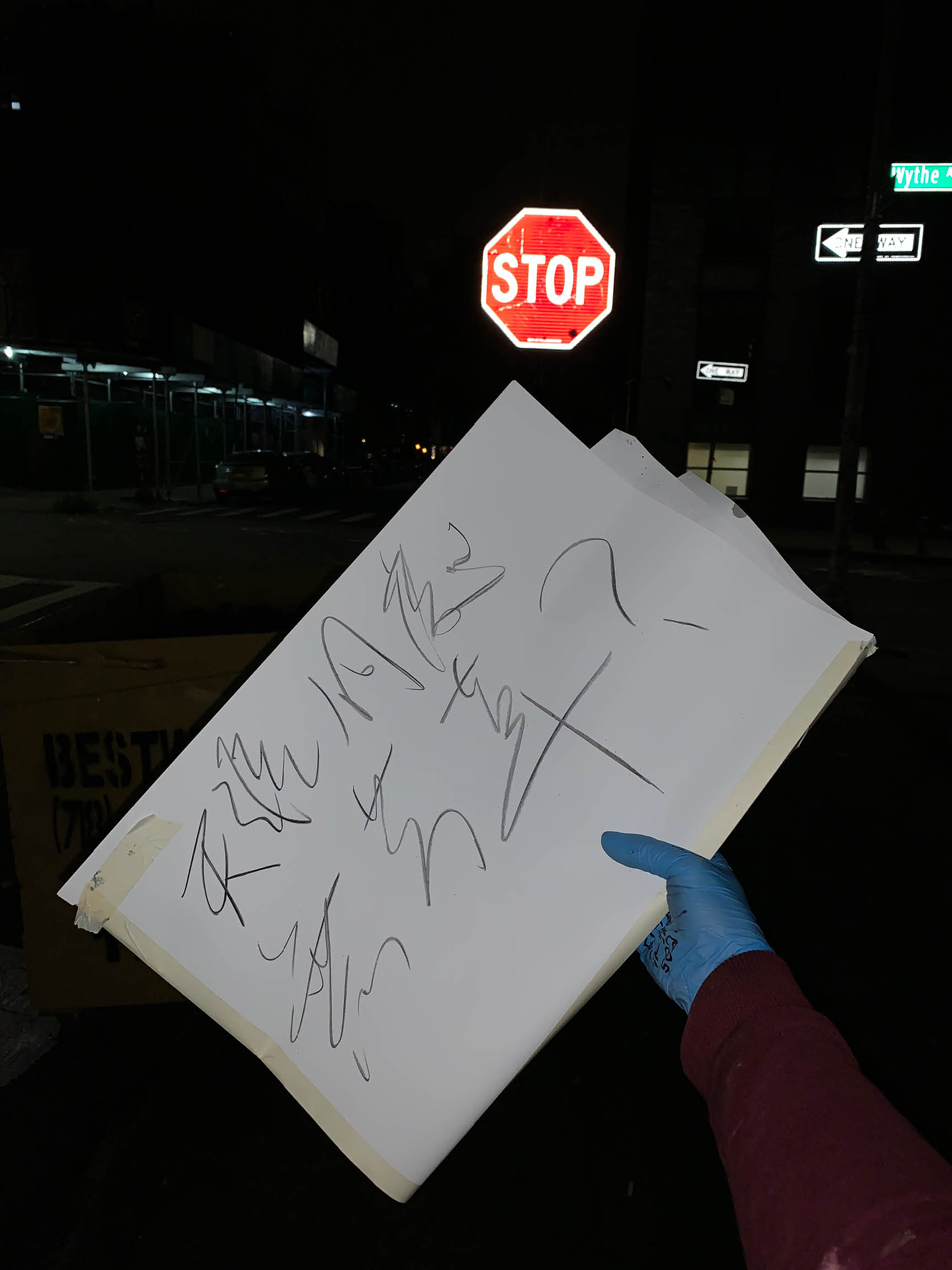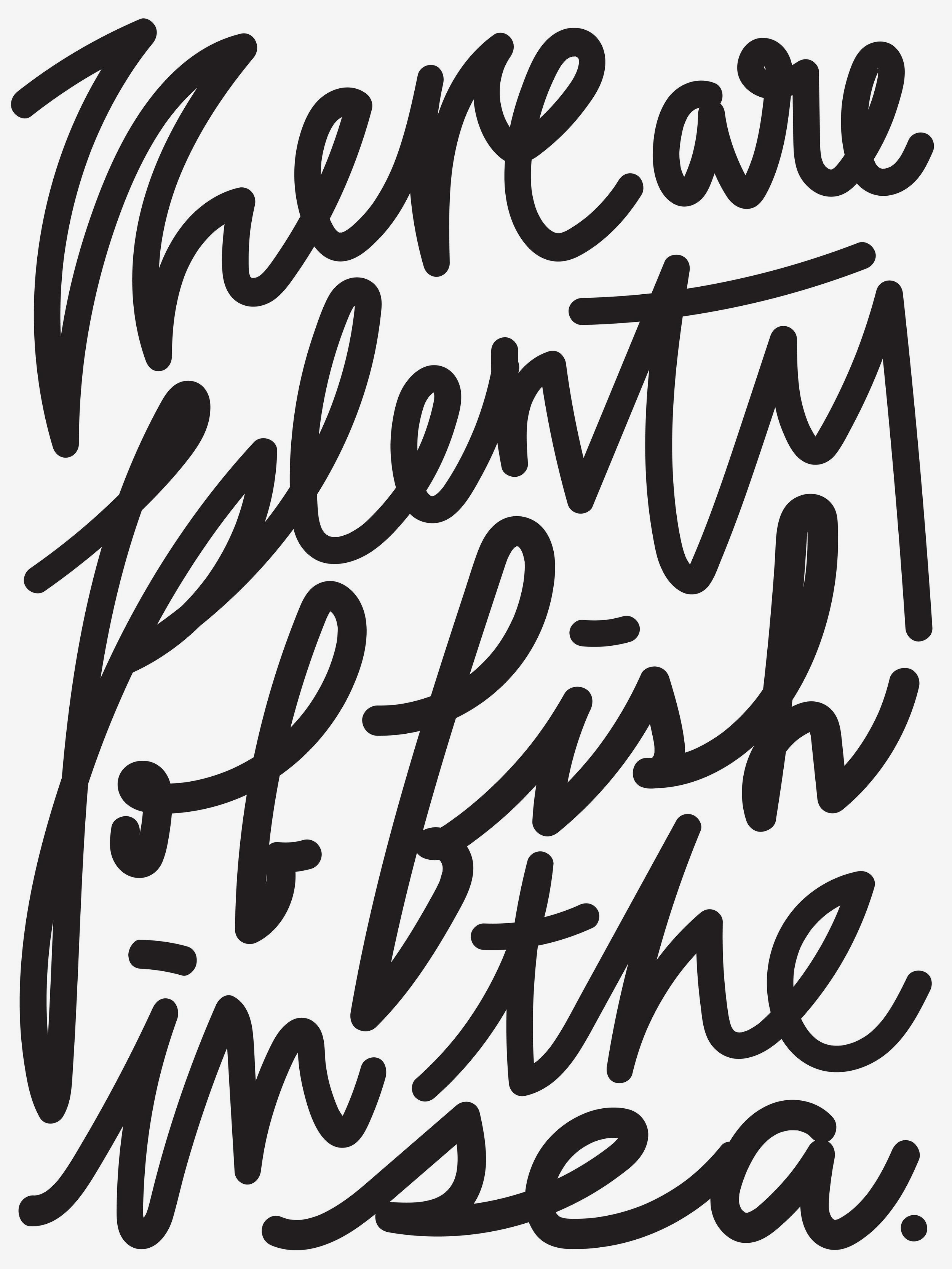 ---
ALL RIGHTS RESERVED
© 2021 Ming Hsun Yu.
CONTACT
minghsunyu@gmail.com
NEVER FORGET TO HAVE FUN! FUN! FUN!