Community: A Mascot Proposal
A mascot proposal for two corners under the Roosevelt Island Bridge, focusing on the the relationship between form and space.

YEAR
2020

CATEGORIES
case study, 3d modelling
01 Obserbation A: Shared Forms
---
Corner 1
The objects look liked stacks of cuboids.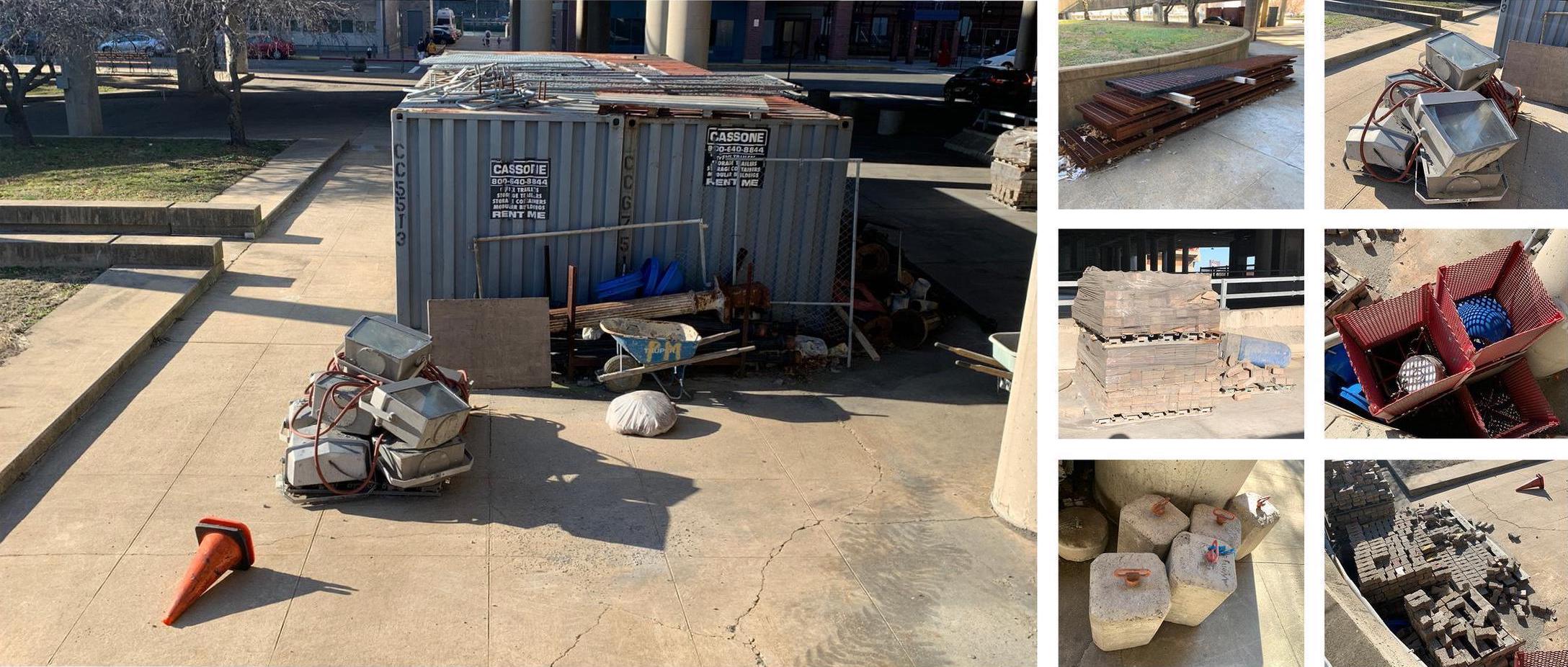 Corner 2
The objects look like a group of cylinders.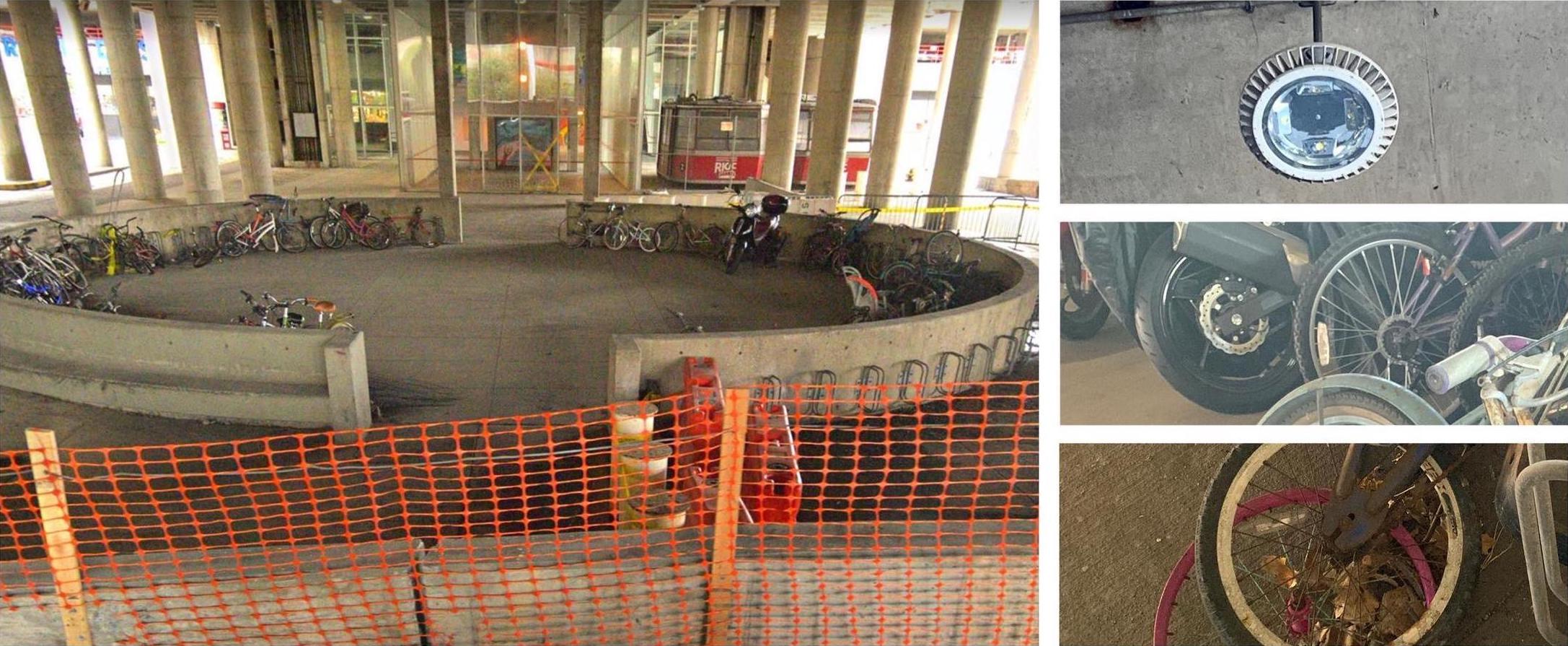 02 Obserbation B: Community
---
In a macro persepctive, these two corners look like schools of fish or flocks of birds in their own ecological communities.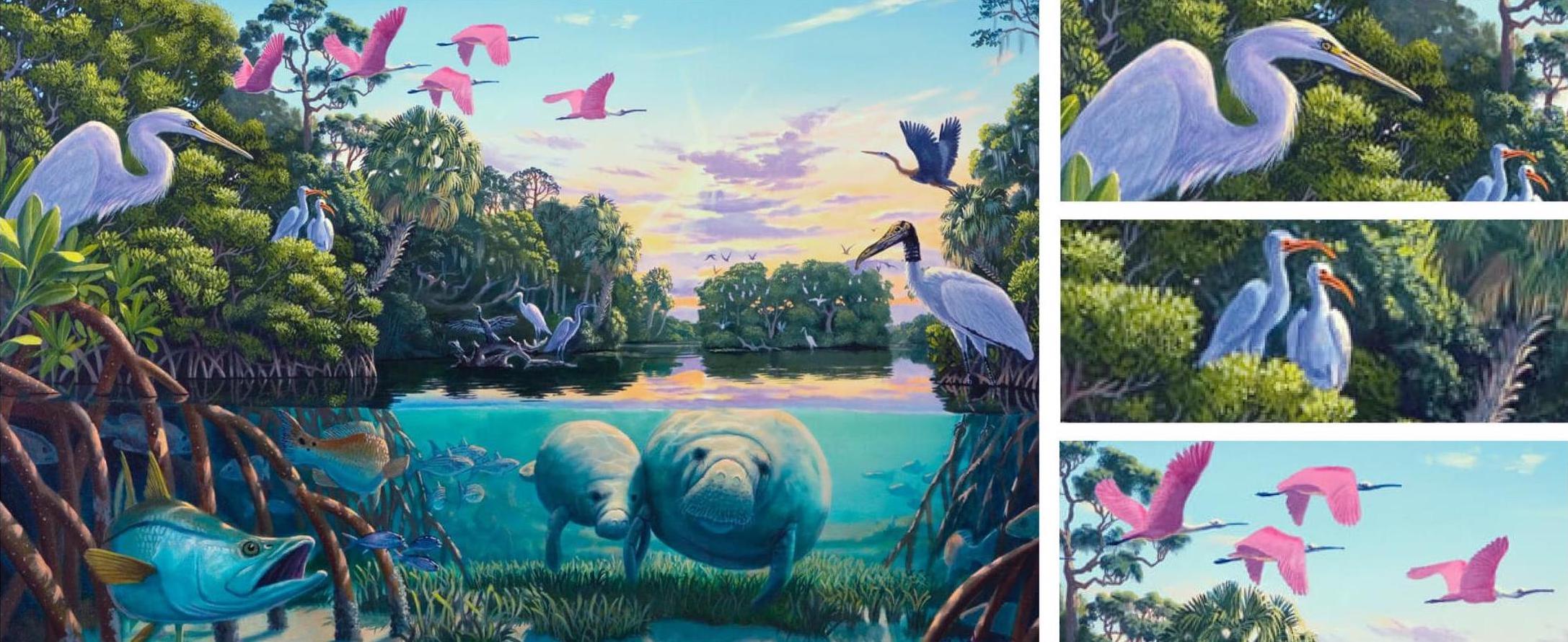 03 Mascot
---
With these said, we thought the best mascot for Corner 1 and Corner 2 is respectively a net of cuboid and a net of cylinder. Its dimension is changeable, tailored based on each "species" and "individuals" in both corners.

Compared with a 3d figure, a net, which can be folded back to a 3D form, allows more flexibility and nuances, both species-wise and individual-wise. This apporach also allows the objects to maintain their own formal similarities with each other. Plus, a net looks more like a creature than a 3d cuboid/cylinder.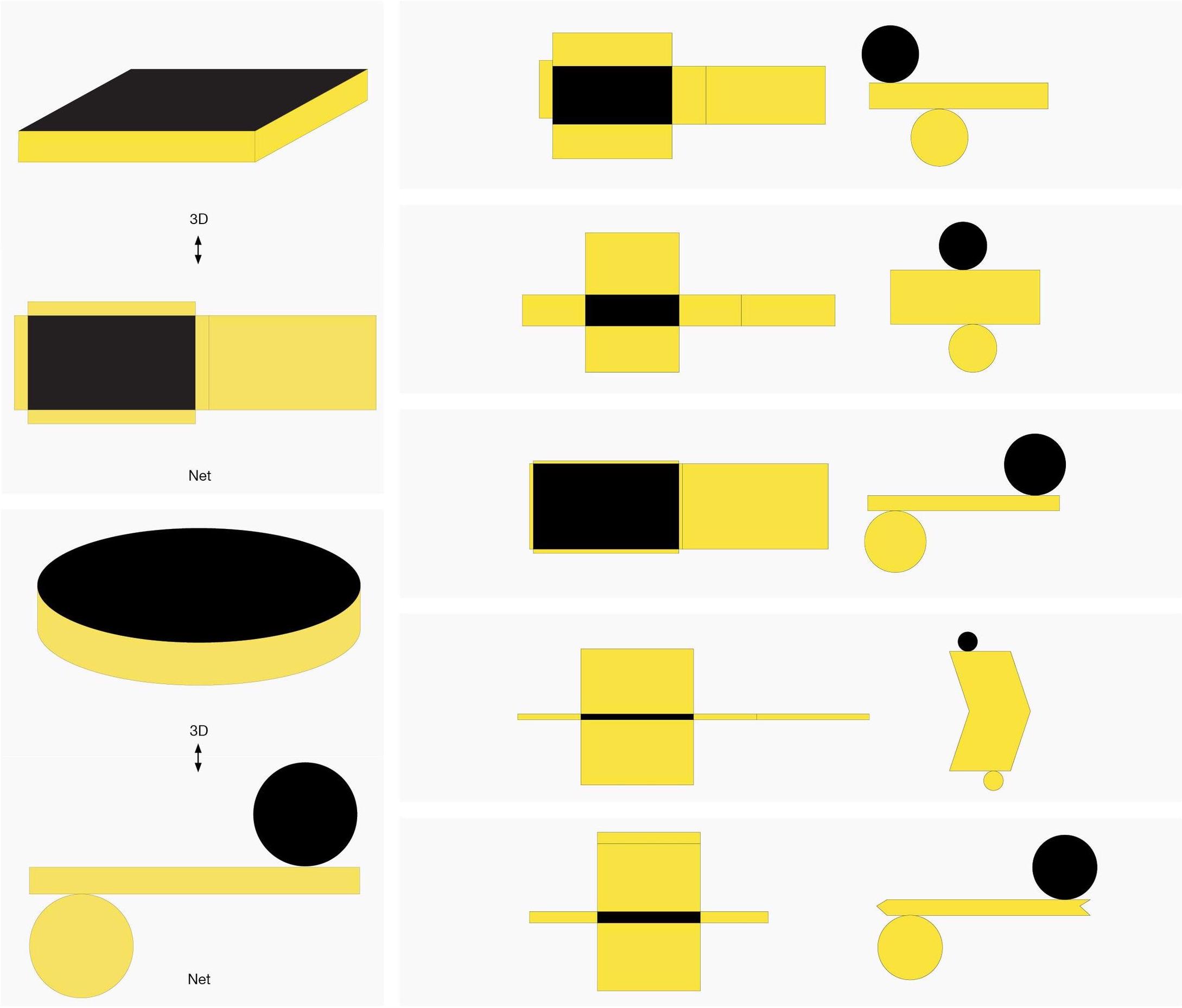 04 Graphic Catalog
---
These two catalogs illustrate each corner in an ecological sense. Different colors portray different species living in the same community.

---
ALL RIGHTS RESERVED
© 2021 Ming Hsun Yu.
CONTACT
minghsunyu@gmail.com
NEVER FORGET TO HAVE FUN! FUN! FUN!