ICI'S BENEFIT IN A BOX 2022

Since the start of the pandemic in 2020, Benefit in a box has successfully helped bring Independent Curators International (ICI)'s annual fall benefit into homes around the world. This year, the campaign takes a playful and celebratory spin on stickers found on packages.

CATEGORY
Identity, Motion, Editorial

YEAR
2022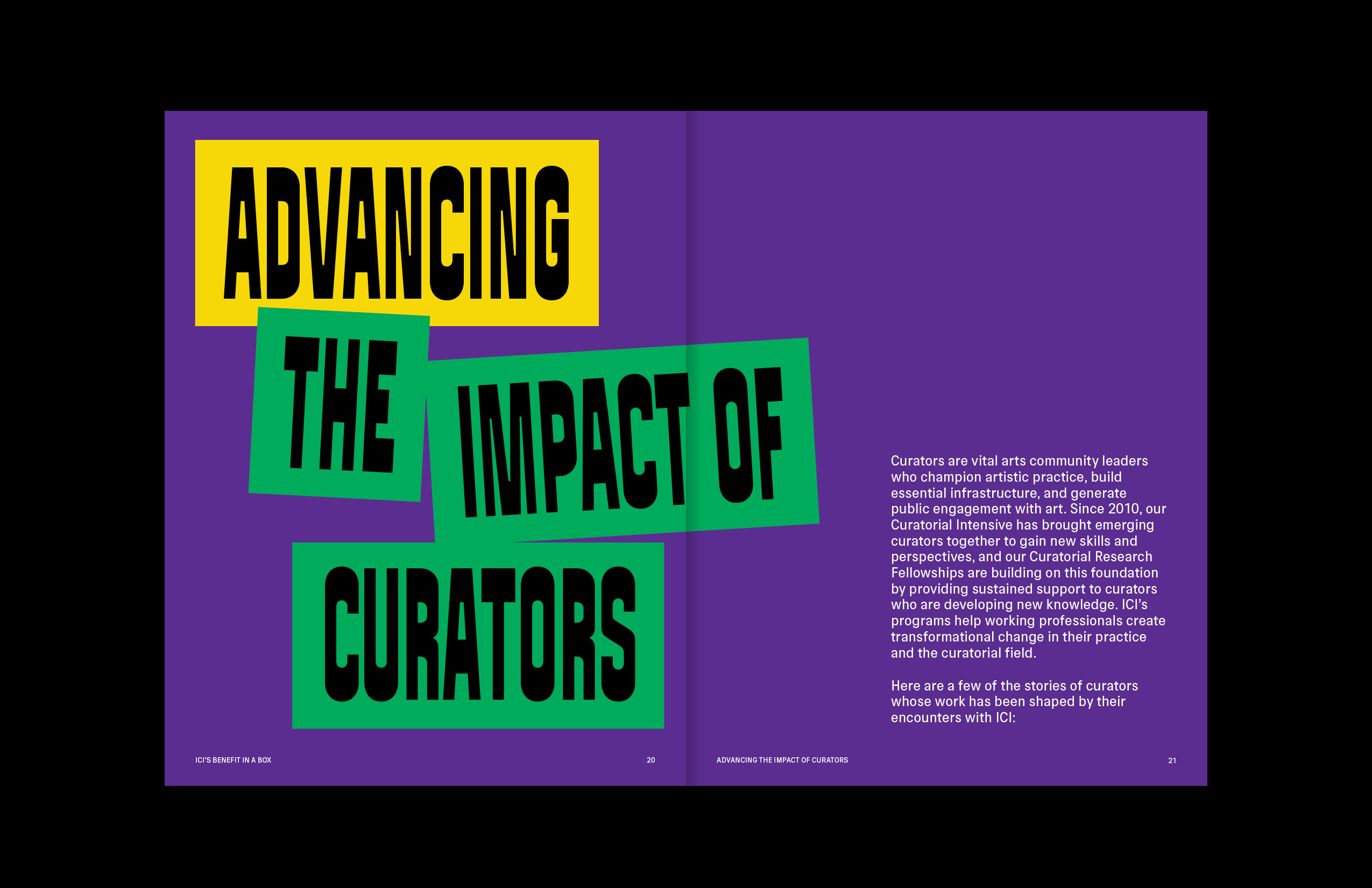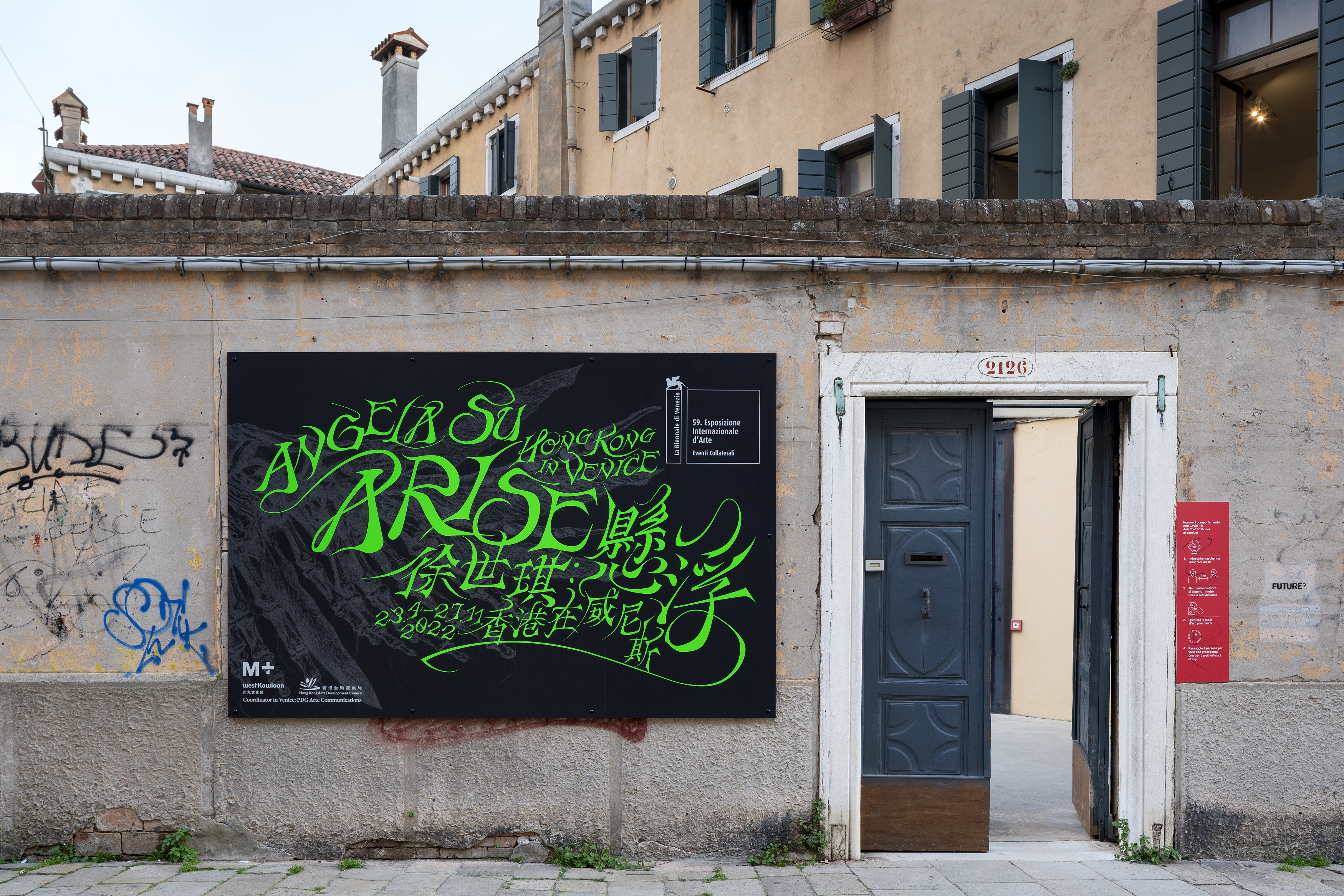 ANGELA SU: ARISE

How can design extend an artist's vision and references? Our graphic identity, signage, and book design for Angela Su's presentation at the Hong Kong pavilion for the Venice Biennale 2022 reflect the sci-fi and psychedelic aesthetics that the artist often draws from, casting a playful communication framework for an international audience worldwide. The graphic identity employs a custom, dynamic typographic system reimagined Stanley Mouse's 1967 "Gathering of the Tribes" poster, paired with Frame, the metamorphous Caslon by Paul Barnes, resulting in suggestive yet uneasy juxtapositions.

Project Lead: Chris Wu

CATEGORY
Identity, Editorial
YEAR
2022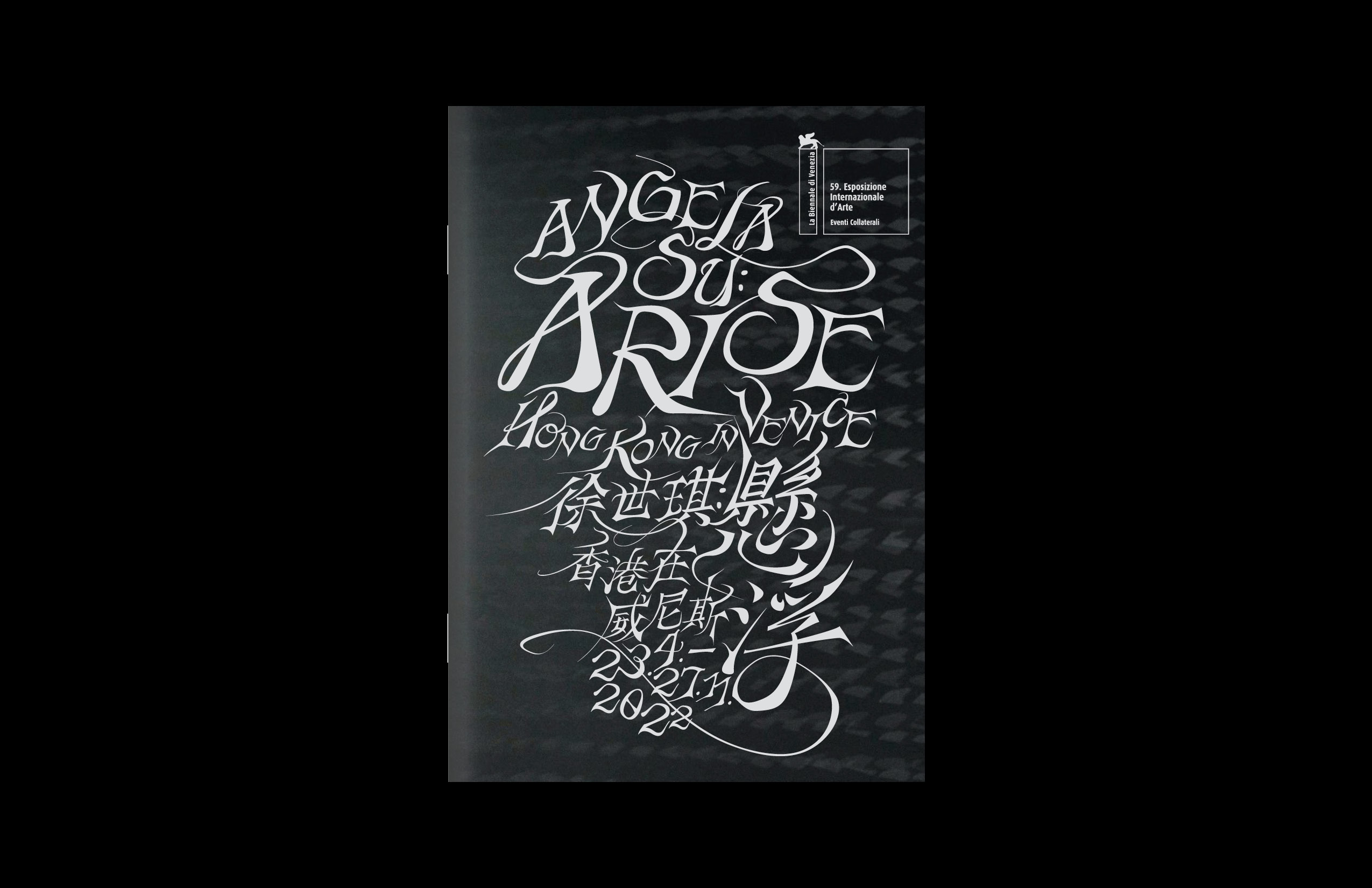 AUGNITION

Augnition utilizes AI technolgy to detect Alzheimer's disease in the early stage.

CATEGORY
Identity, Website
YEAR
2022


MET OPERA STUDIES

Under the constraint of 2 hours, each poster study (total of 30) borrows a production title from the Metropolitan Opera. The quick studies explores my creative voice and instinct, yielding eclectic and sometimes unexpected results.
CATEGORY
Poster
YEAR
2020


KATHMANDU TRIENNIAL 2077 Trailer

CATEGORY
Motion
YEAR
2021